Okay you guys, let's talk hair! This week, we don't have a specific fashion tip for you, but instead, we'd like to hear your opinion on what's hot and what's.. well, not, when it comes to the twi actors' different hairstyles. There are four different polls below, so cast your votes an tell us what you prefer: Nikki and Kristen as blondes or brunettes? Curly or straight hair? Short hair like Alice or long hair? And which of Jackson's many hairstyles do you like the most? Feel free to comment!
We'll give you the final results next week.
So here we go:
(When you cast your vote a new site comes up. Simply click 'back' to get back to this blogpost after voting; your vote will still count.)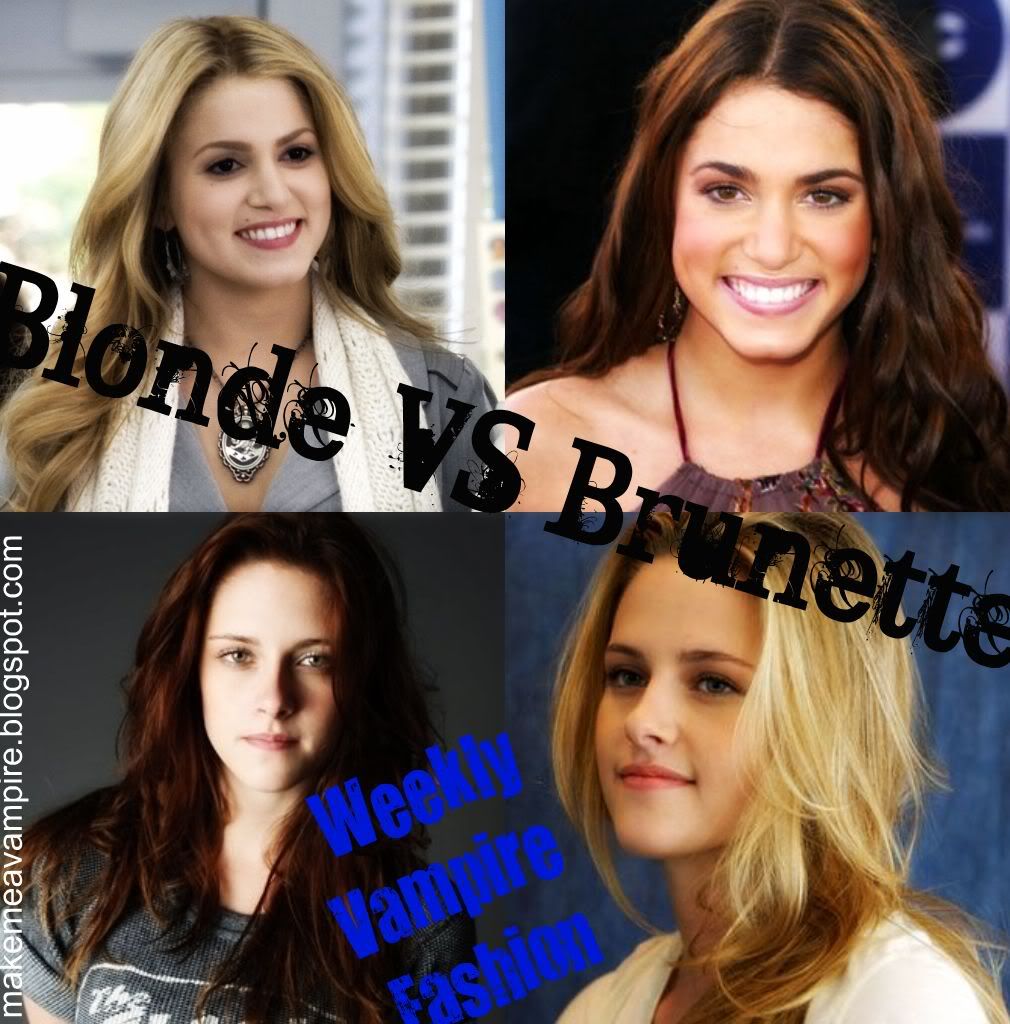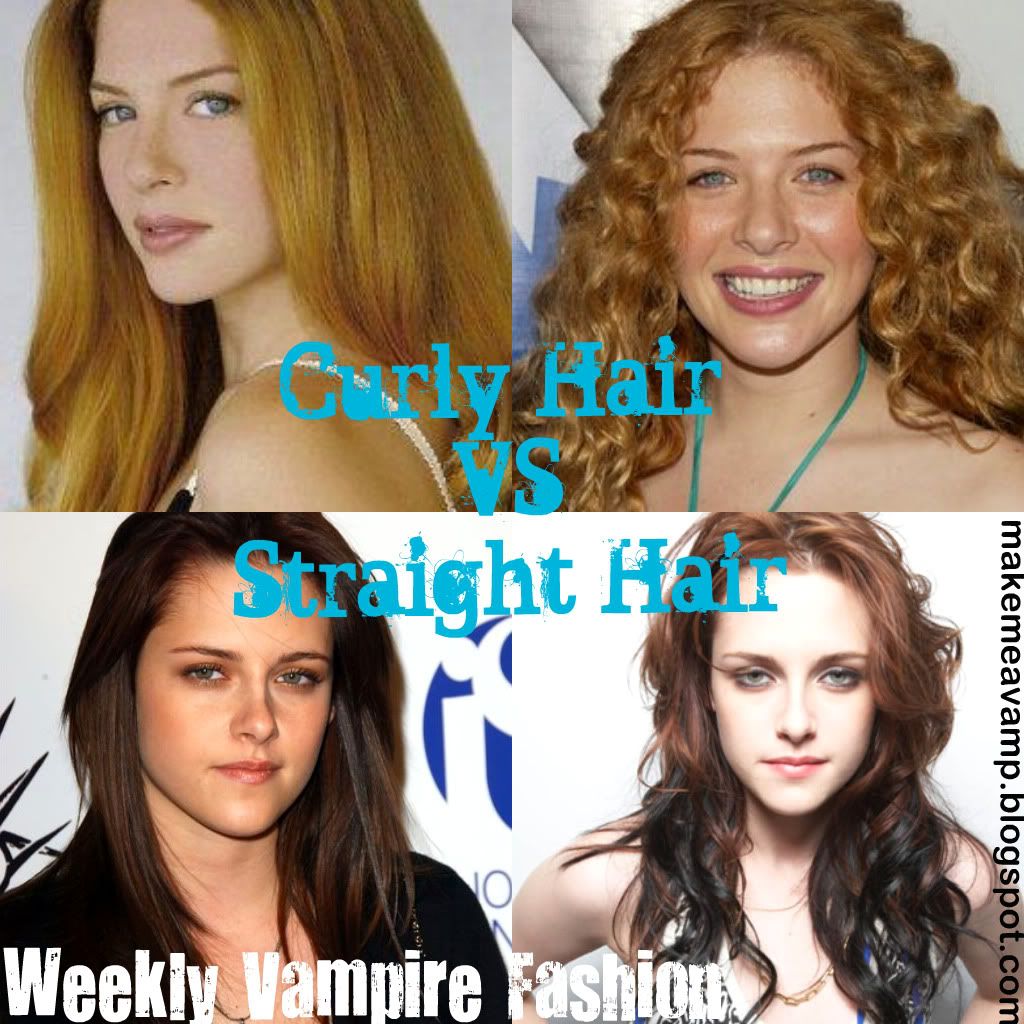 [Poll closed]
Have any good ideas for future WVF tips/topics? Email us at: makemeavampire@live.com



Update

July 2: Poll results will be posted in new WVF post.